About Me
Since 2020 I'm a PhD Student in the Discrete Geometry and Topological Combinatorics Group at Freie Universität Berlin working with Matthias Beck. I am also a student of the Berlin Mathematical School.
Before that I did my masters in mathematics at the Technische Universität Berlin and spent two semesters at the Charles University in Prague, Czech Republic. My master thesis advisor was Stefan Felsner. Before that I did a Bachelor of Science in Natural Science in the Society of Information (original in German: "Naturwissenschaften in der Informationsgesellschaft") at TU Berlin and spend a year at Universidad Catolica de Temuco, Chile. During high school, I also spend a year in Cuenca, Ecuador.
Paper
Rational Ehrhart Theory,

with Matthias Beck and Sophia Elia, arXiv:2110.10204, extended abstract to appear in Proceedings of FPSAC'22.

Pruned inside-out polytopes, combinatorial reciprocity theorems and generalized permutahedra,

arXiv:2103.09073, to appear in The Electronic Journal of Combinatorics.
Research Interests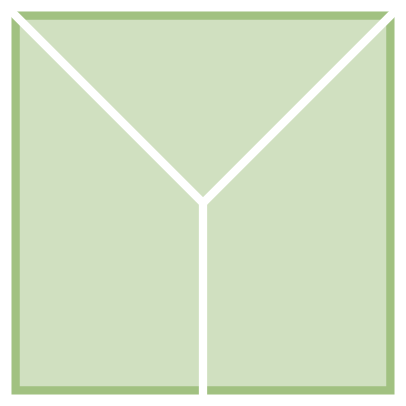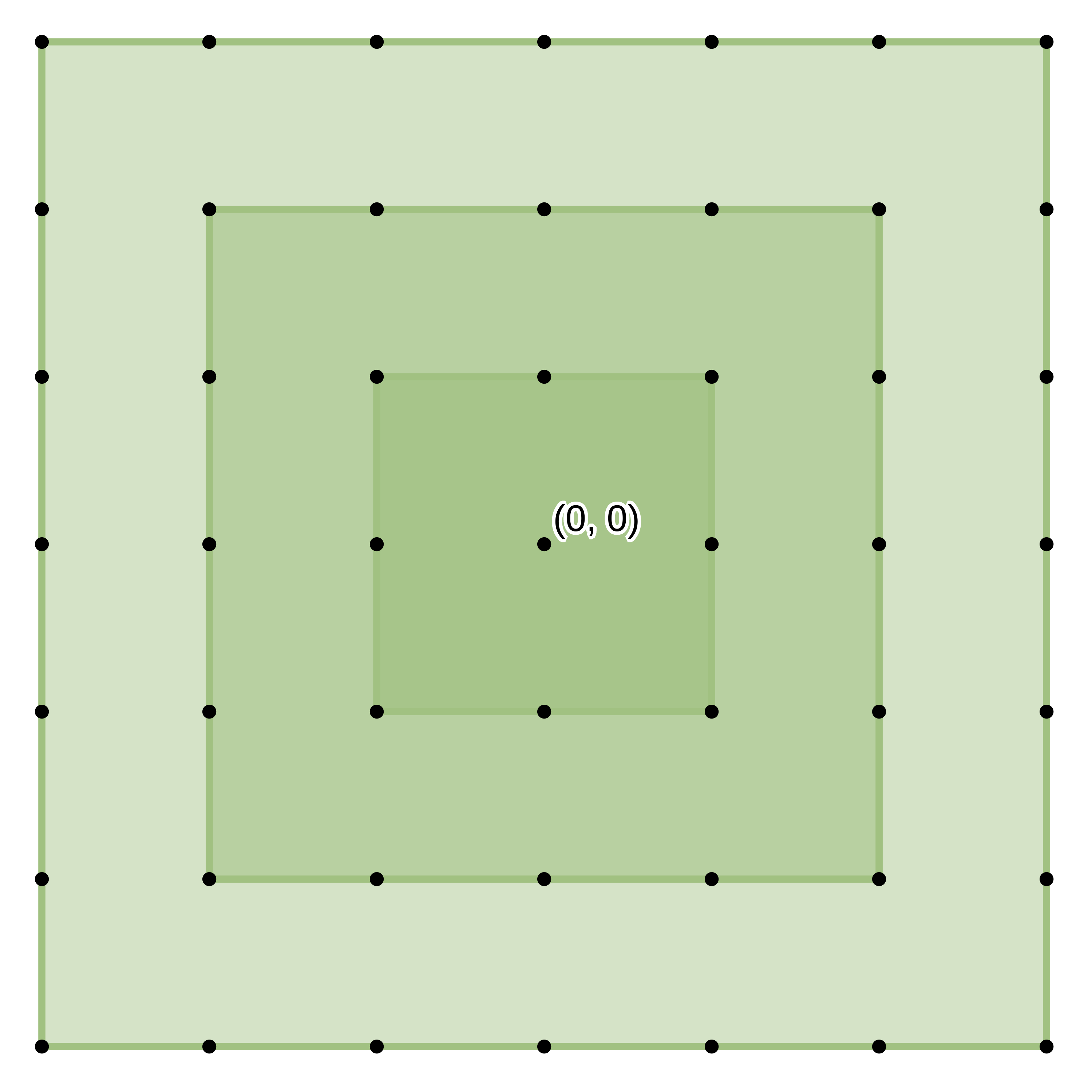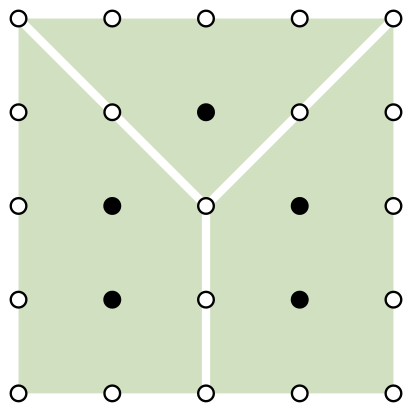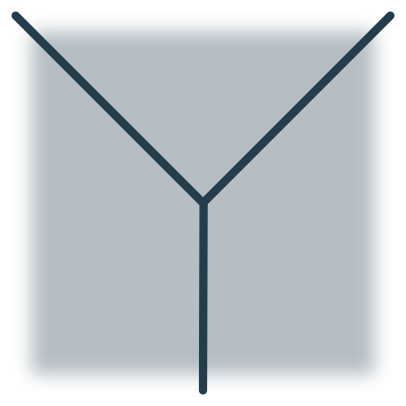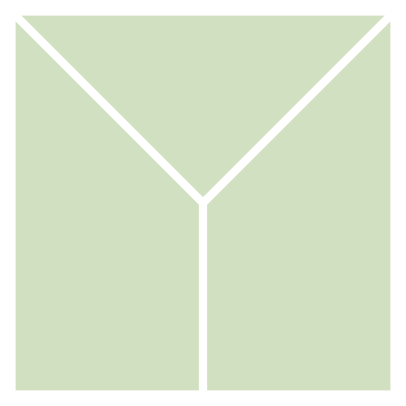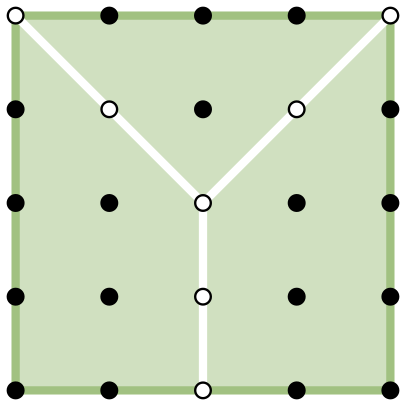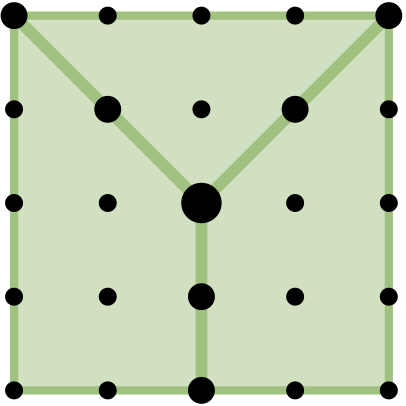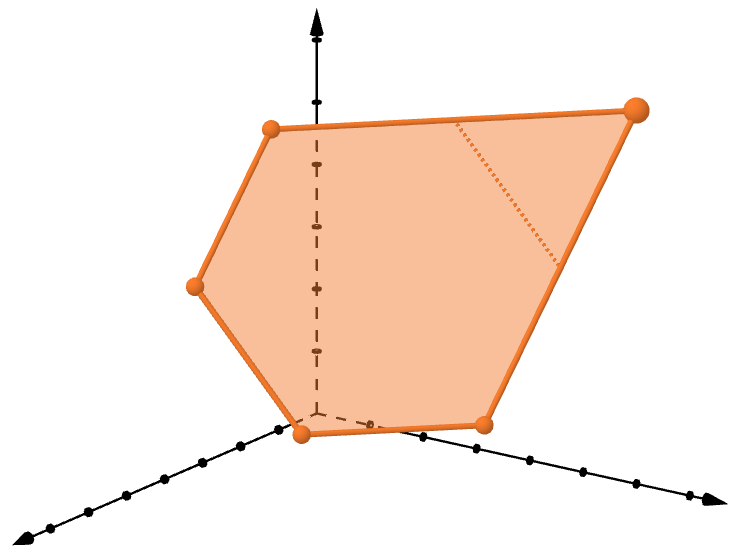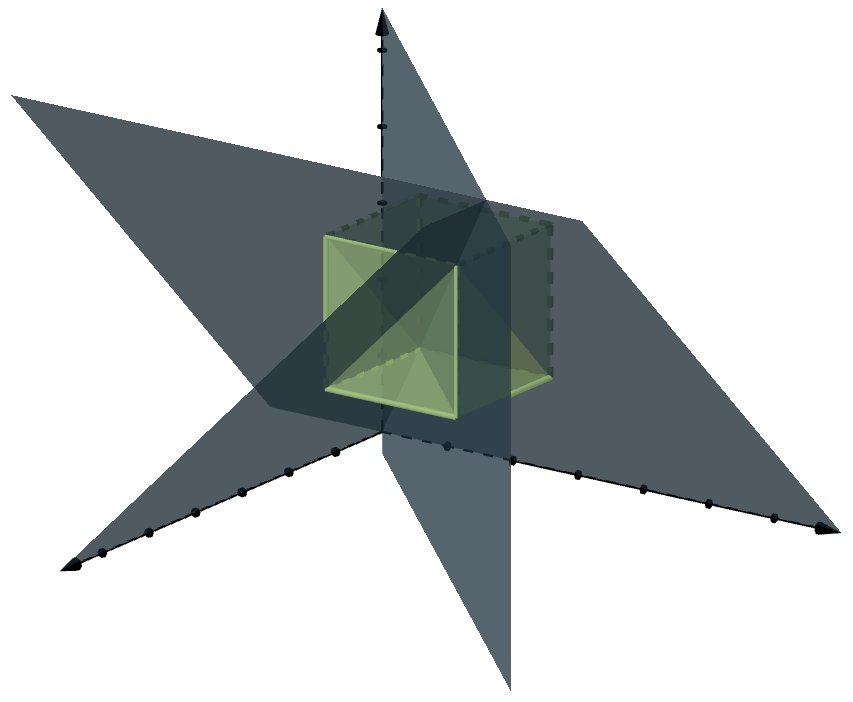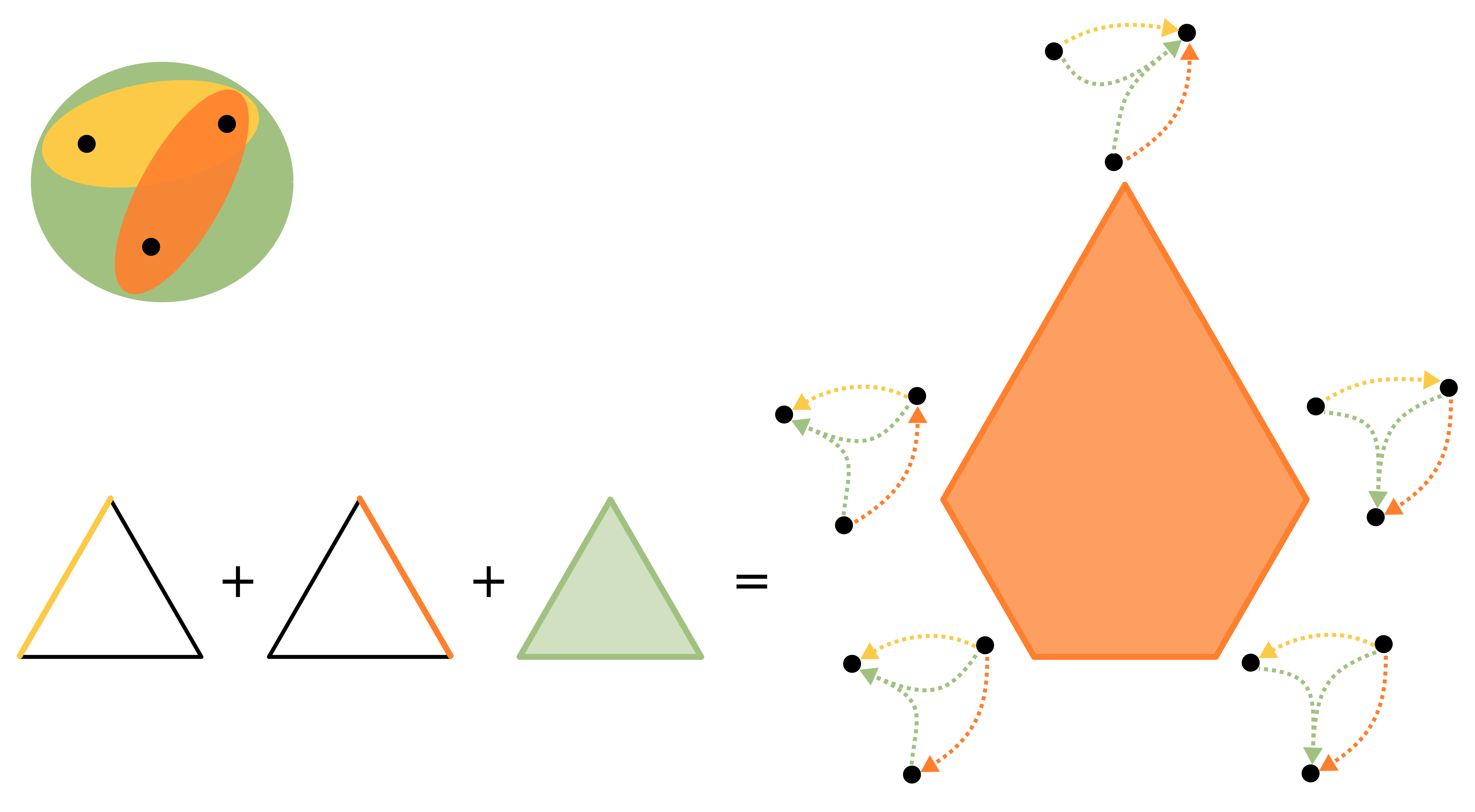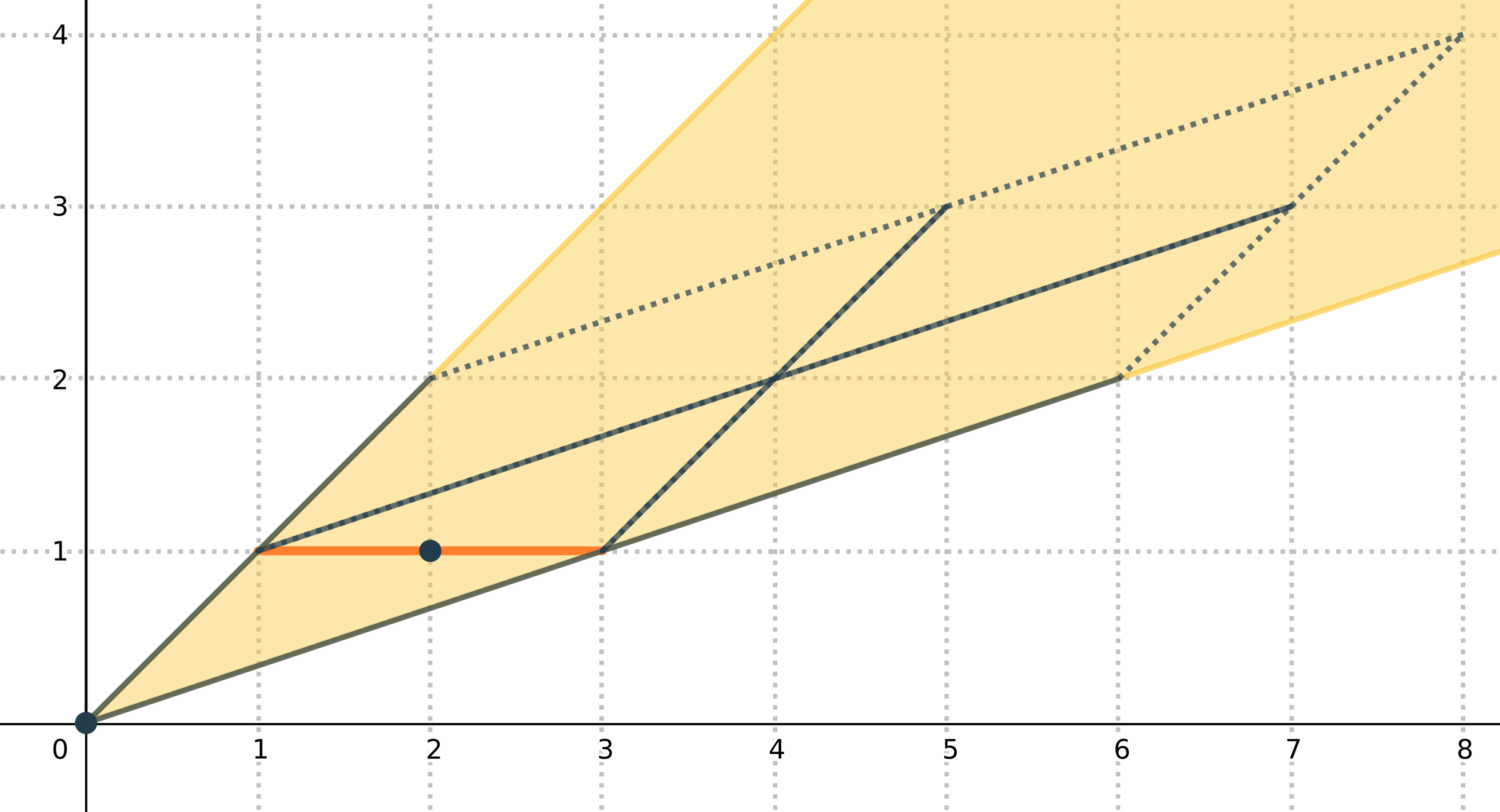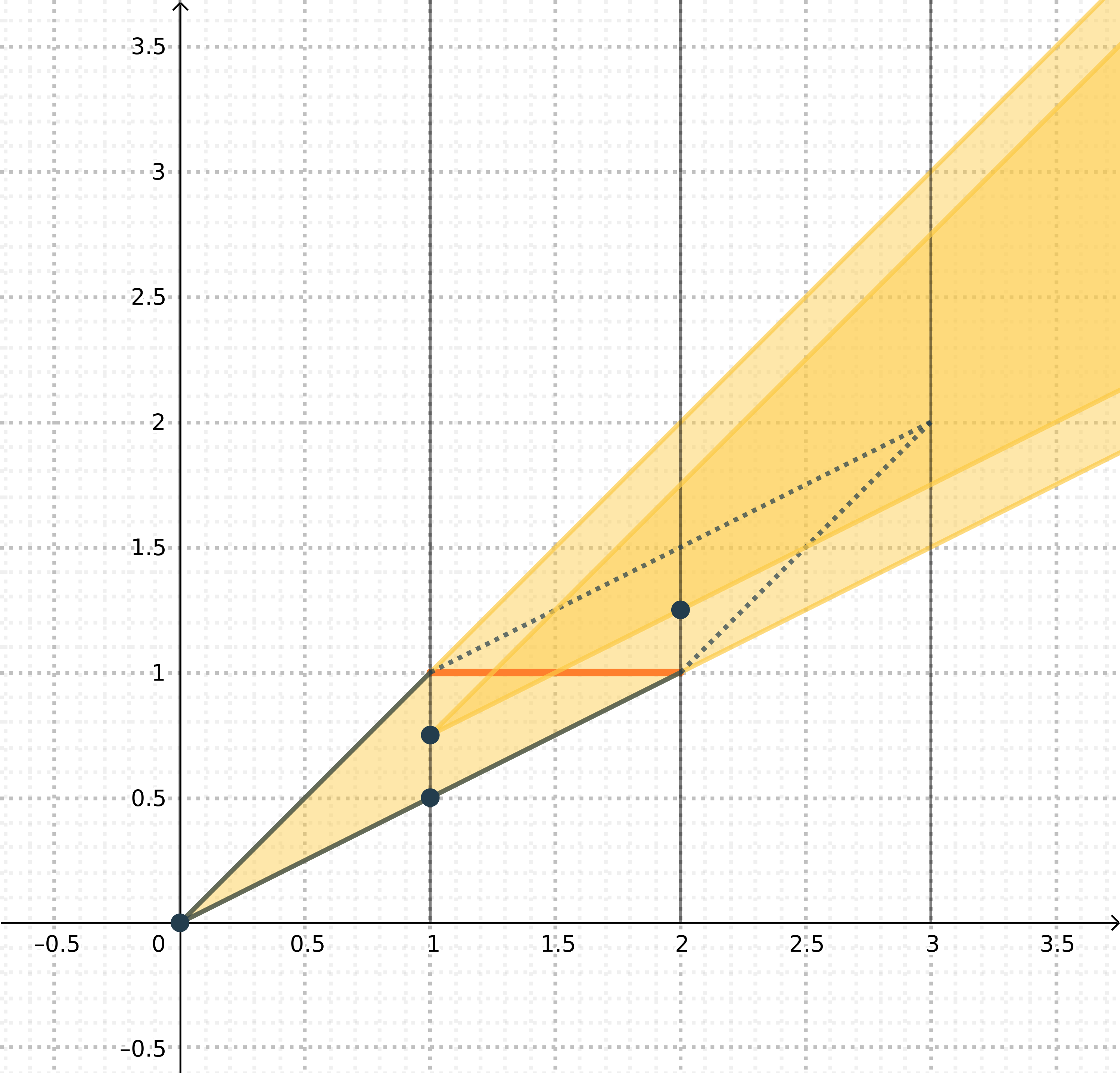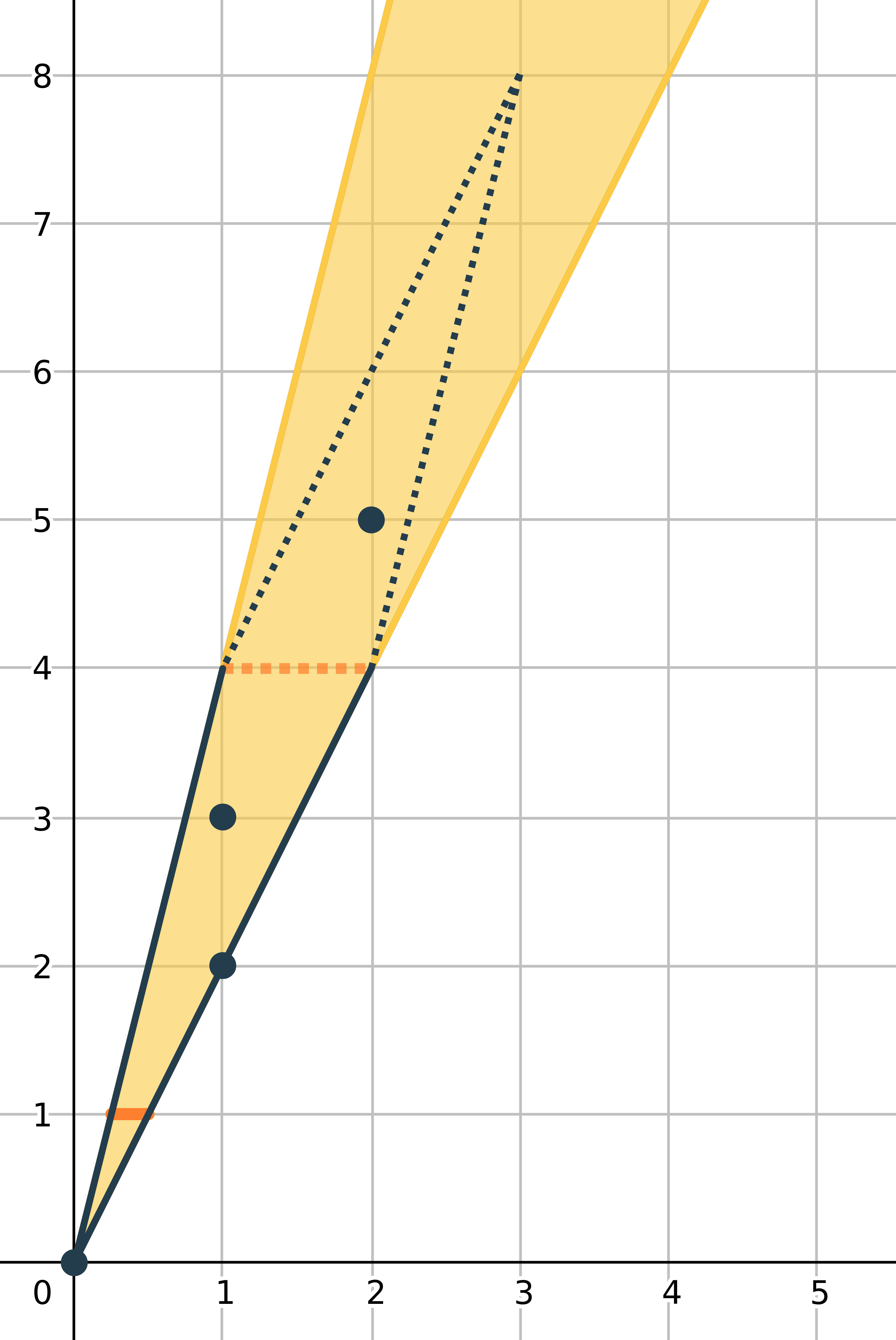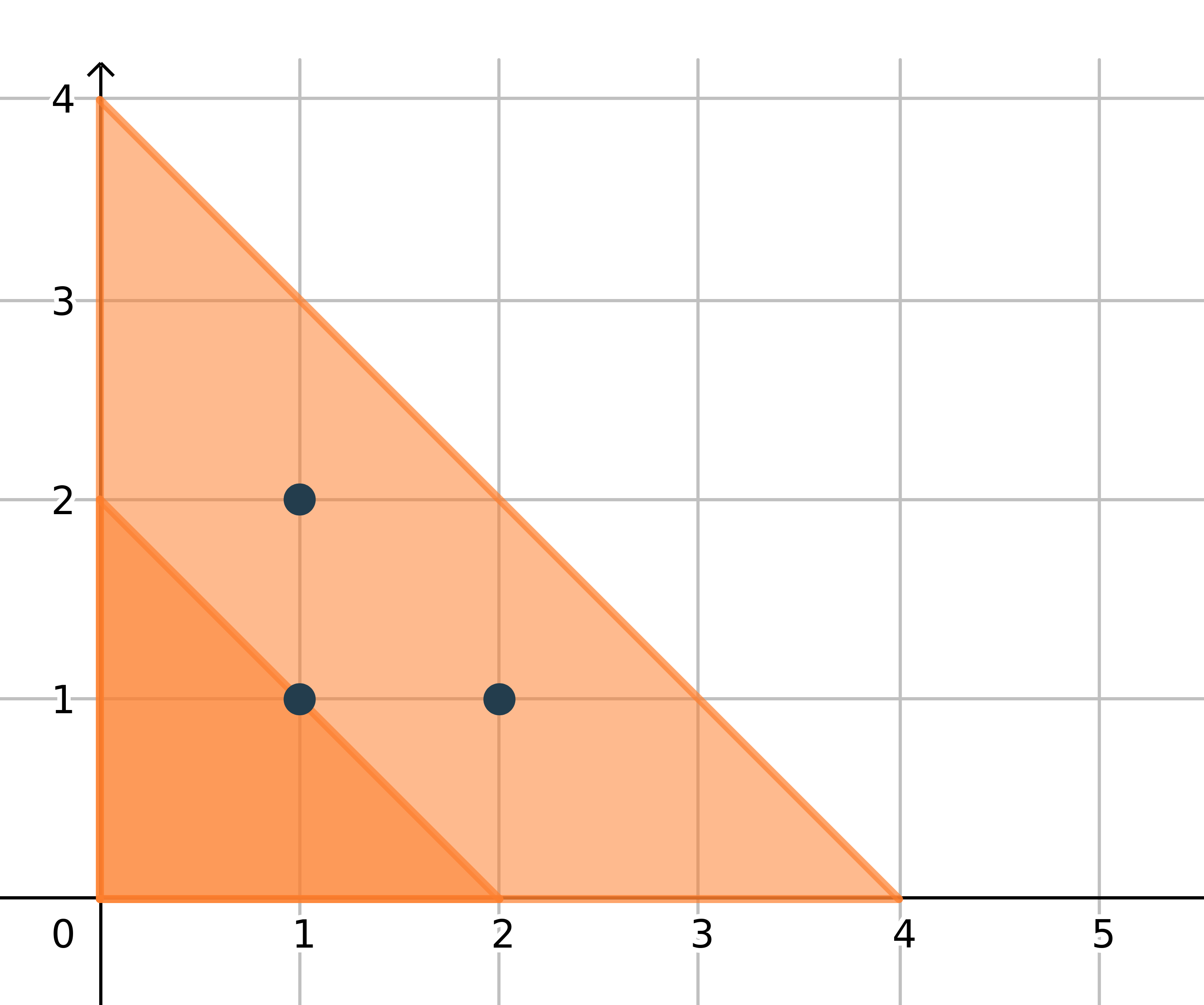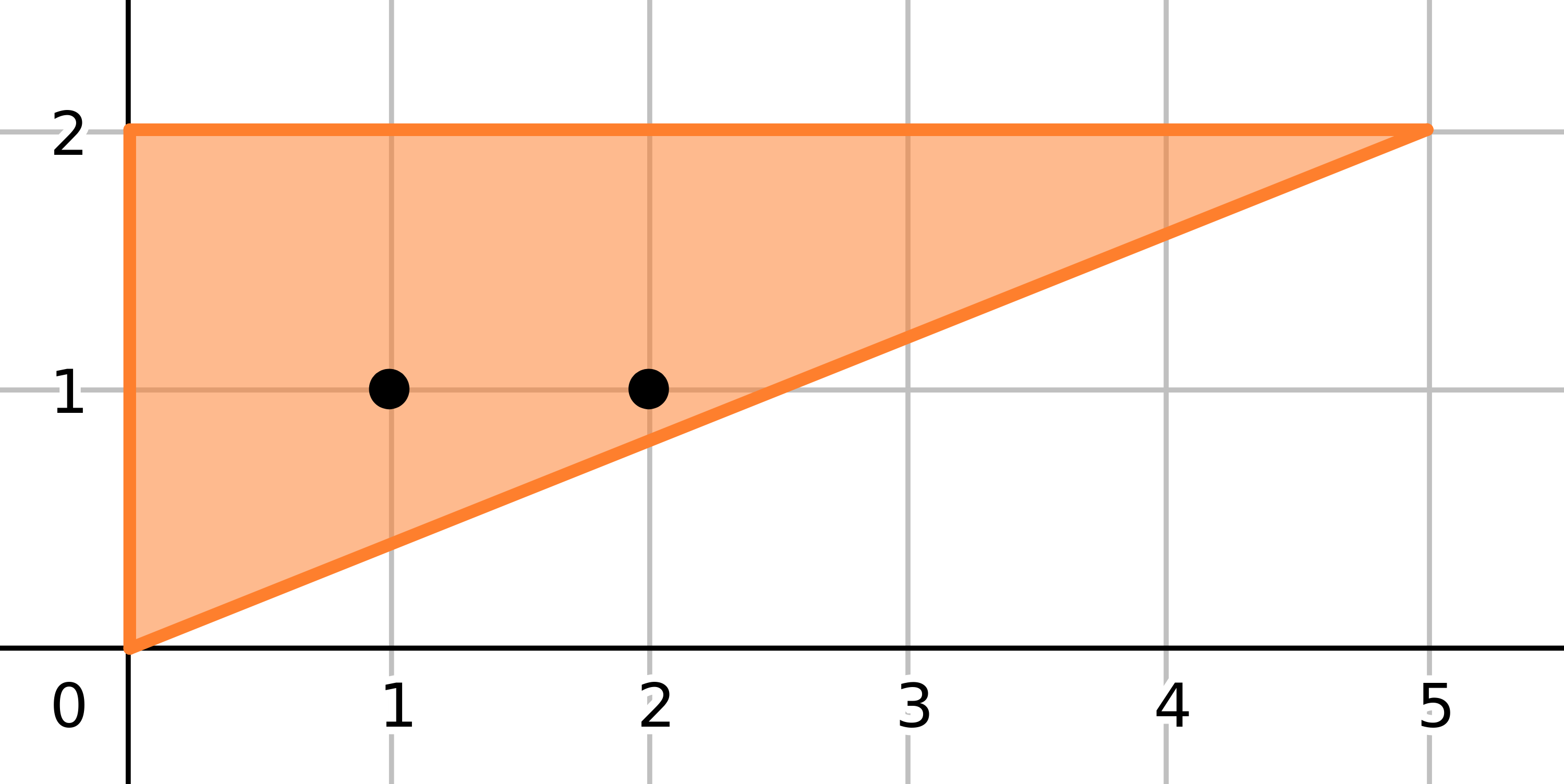 Activities
Last updated, Nov 16, 2022
Conferences and Workshops
Seminar talks
.. coming soon...
Teaching
Winter Semester 2022/23
Discrete Geometry I

exercise session, lecturers: Christian Haase, and Eran Nevo, joint course with Hebrew University in Jerusalem.

Summer Semester 2022

Winter Semester 2021/22

Summer Semester 2021

Winter Semester 2020/21

Summer Semester 2020